You can still phone us, order over the phone or buy online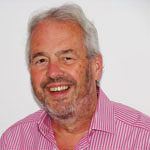 We're still here in our warehouse and very happy to answer your phone calls or emails if you need help choosing your tiles so don't hesitate to get in touch.
And although we're closed to walk-in customers at the moment due to Covid, you can still come and collect your tiles.
And of course we're still able to send you any FREE SAMPLES!
Thanks from all the team here.