You can still phone us or buy online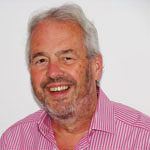 Although we're closed to walk-in customers for now, you can order still order all your carpet tiles online.
We're very happy to answer your phone calls or emails if you need help choosing your tiles so don't hesitate to get in touch.
And of course we're still able to send out your FREE SAMPLES!
Also, just ask if you want a copy of our DIY FITTING GUIDE to help you lay your own tiles.
Look after yourselves and stay safe,
Ashley Haigh (the boss)